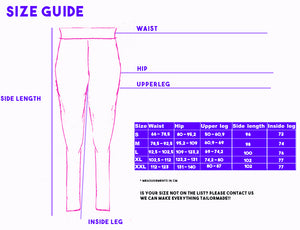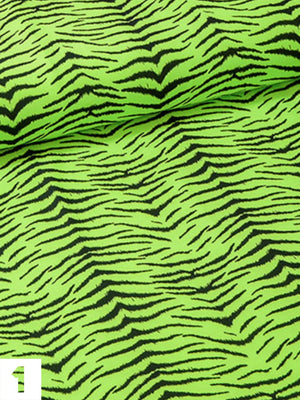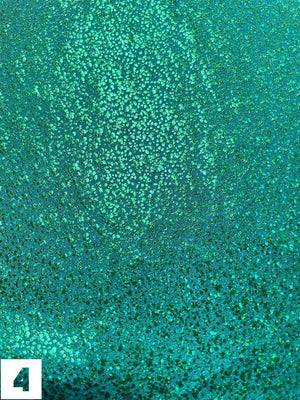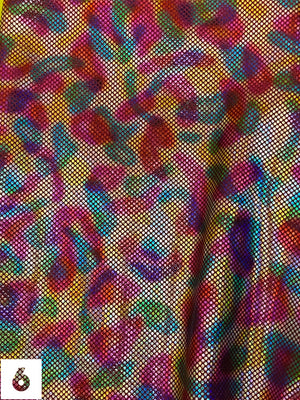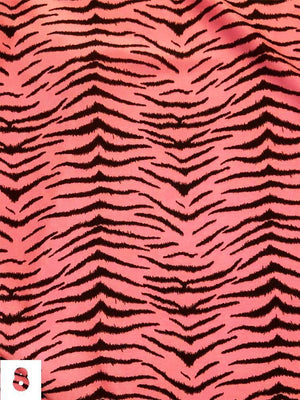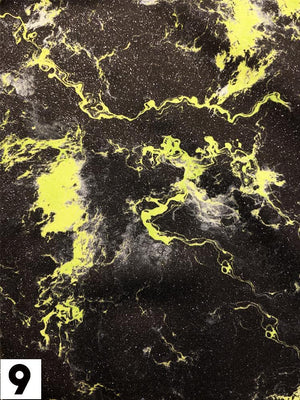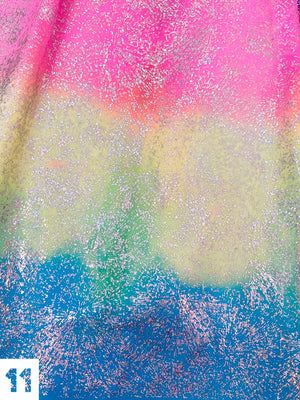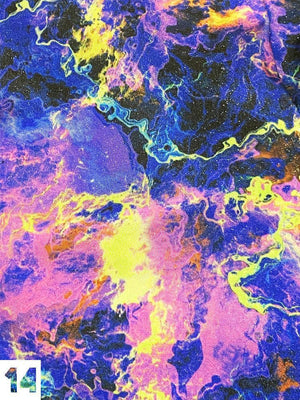 Legging - Customize your own!
🌈 Handmade colorful comfi Legging.

✂️When you order this item, we start making it specially for you!
💌 Shipping will take 2 weeks.
📏 Choose the size you want! 
🎨  Choose the fabric you love!
🏳️‍🌈 Colors can be slightly different then the picture
🦄 Wanna have a total look? Shop tops here!
🍭Twinning is winning! Shop your baby or kids legging here!